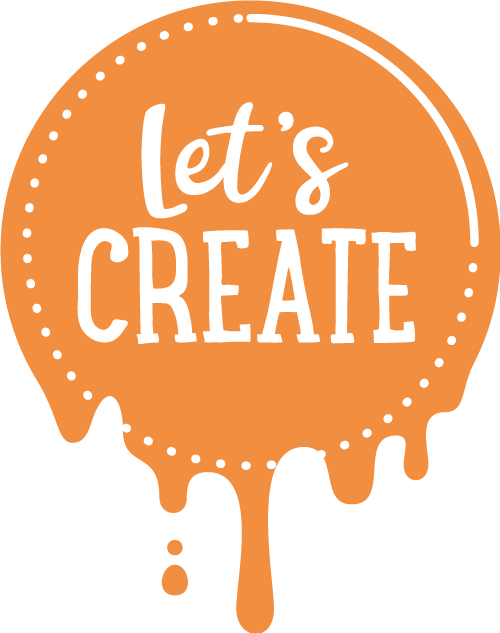 Kids Small Paint Pots - Arts & Crafts Pots
4 Non Spill Paint Pots with Lids
Description
Product Code: 93007
Open your Jaques of London Non Spill Paint Pots with Lids for a clean and tidy introduction to the world of kids arts and crafts. The best kids' art sets are made to inspire creativity and unleash pint sized painters. Each kids' art set features four empty paint pots, with tight seal, drip proof lids, making sure every kids art project stays on the paper.
Pull out your kids art easel and prepare to bring the best art ideas for kids to life. With our kids paint pots, whether painting the town red, or the sky blue, the littlest learners are sent on a journey of colourful creativity, with art for kids as a key stage in developing vital physical, educational, and social skills.
Features:
Includes 4 transparent paint mixing cups, 4 no spill painting cup lids, and 4 paint cup topper plugs.
Small Paint Brush Cup entry points for easy, clean, and safe control of your paints.
Easy paint brush resting grooves on each paint pot lid
Ideal toddler paint pots for mini-Michelangelo's
Nurture artistic endeavour and creative expression
Quality You Can Trust – Jaques of London have been busy inventing and crafting some of the world's most beloved family games and toys for over 225 years. With a love of all things fun and educational, our family run business is jumping for joy to bring endless excitement to your door. Your paint pot will arrive to your door to deliver a world of playful colour into the home.
Don't miss out on these...
Others also went on to buy