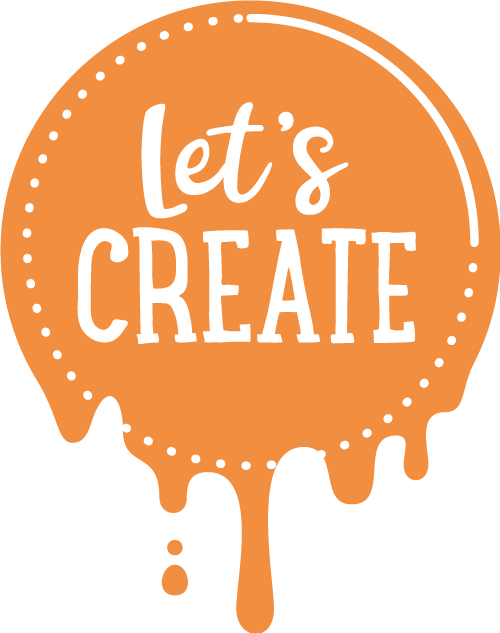 Gem Discovery Kit - Gem Dig Kit
Kid's Crystal Dig Kit
Description
Product Code: 93070
Excavate and dig for diamonds, with the sparkling fascination of the Jaques of London Gem Dig Kit. 
Kids can dig up their very own crystals with our exciting archaeology set! Excavate the area to release the gems and then they can add them to their rock collection.

Suitable for 3 years and up, our Crystal Digging Kit contains natural crystals of various colours. You kids will adore this cool mineral rock digging kit!

The excavation kit includes a plaster block with varying gems buried inside, three specially designed digging tool, a magnifying glass, a set of safety glasses and detailed instructions. Kids will love discovering the colourful crystals with their tools.

Quality You Can Trust – Jaques of London have been busy inventing and crafting some of the world's most beloved kids craft ideas since 1795. With a love of all things fun and educational, our family run business is jumping for joy to bring endless excitement to your door. Your Little Helpers Gardening Kit will come lovingly wrapped in Jaques signature ribbon tied packaging.
Don't miss out on these...
Others also went on to buy