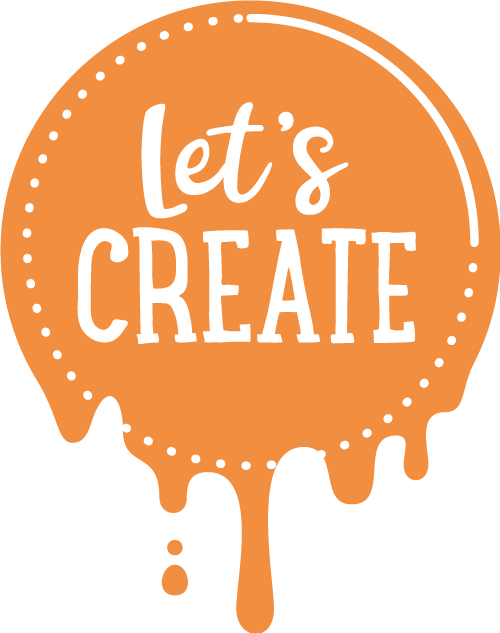 Kids Art Set - Water Colouring Pencils
Unique Artistic Activity
Description
Product Code: 93003
Bring drawings and doodles to life with Jaques water colouring pencils! Get ready to experience colouring in a whole new light. Whether your kids are looking to add some flair to their homework, perfect their fine art skills or are experiencing colouring for the first time…there is fun to be had by everyone! To get started simply grab some paper or your favourite sketchbook, fill a glass with water, protect your surface, and create. Experiment with multiple textures and techniques as you dip and draw.
Childrens watercolours change the game: providing plenty of opportunities for self-expression and exploration. Craft toys encourage children to develop essential skills such as observational abilities and hand-eye coordination. They also enhance self-confidence! Getting creative nurtures feelings of self-worth and offers space for relaxation: promoting positive mental health. Additionally, childrens drawing sets have social benefits: as kids engage in open-ended play that supports their social-emotional growth. Finally, artistic freedom strengthens the progression of cognitive and multisensory skills.
Features
12 Watercolour wooden pencils.

High quality, vibrant colours.

Made using non-toxic materials and FSC approved wood.

Versatile and easy to use/hold.

Lightweight, portable storage case.

Toy arts help the development of creativity and imagination.

Promotes positive mental health.

Supports the growth of cognitive, multisensory and fine motor skills.
Quality you can trust - Here at Jaques, bringing fun and education to the family is at the heart of everything we do. Our family-run business has been busy cultivating some of the world's favourite family toys and games for over 227 years. We aim to inspire creativity by igniting little imaginations, helping you to create magical memories that last a lifetime. We are always delighted to deliver excitement to your door. Your watercolour pencils will arrive beautifully wrapped in our recognised ribbon packaging.
Don't miss out on these...
Others also went on to buy