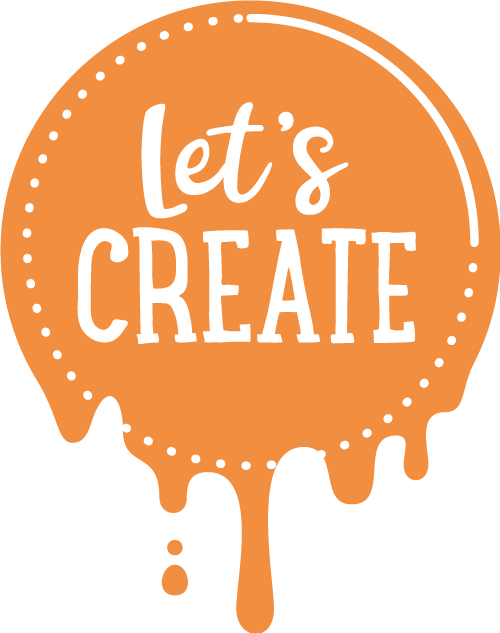 Childrens Art Chalks - Giant Chalks
Outdoor Arts and Crafts
Description
Product Code: 93016
Unwrap your Jaques of London Giant Chalk set and discover creativity at the very top of the beanstalk. Make pavements picturesque and bring wonder to walls, with chunky chalks designed to add variety and adventure to outdoor arts and crafts.
Make the entire outside world your canvas, with 24 strong and durable, easy grip chalks, that make the very most of childhood creativity. Whether decorating driveways or painting up the patio, Jaques of London pavement chalks are designed for easy clean up, and can be easily washed away with water.
Designed with the direct input on our on-site teaching team, get ready to inspire imagination and unleash creative activities… Whether drawing your football goal or preparing for some hopscotch hopping, the Jaques of London pavement chalk set is waiting to draw a smile upon your face.
Features:
Suitable for 3 years and up
24 chalks in 8 colours
Draw on chalkboards, patios, driveways, pavements, walls, and more…
Develop hand-eye coordination and fine motor skills
Easy Grip
Easy Clean
Develop creativity and imagination
Quality You Can Trust – Jaques of London have been busy inventing and crafting some of the world's most beloved kids craft ideas for over 225 years. With a love of all things fun and educational, our family run business is jumping for joy to bring endless excitement to your door. Your Kids Chalk Set will come lovingly wrapped in Jaques signature ribbon tied packaging.
Don't miss out on these...
Others also went on to buy