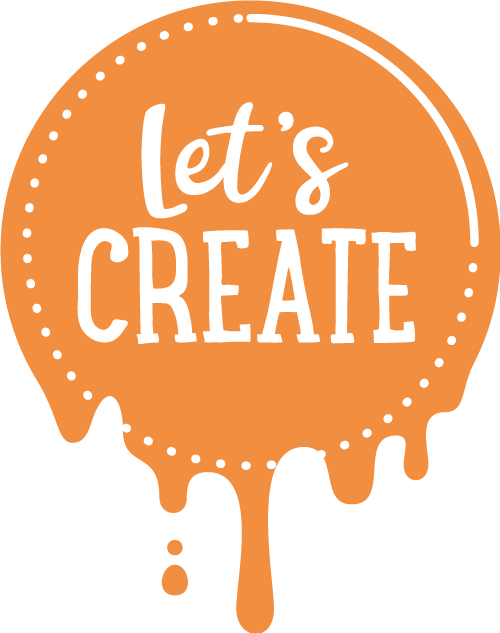 Dinosaur Paint Set - Dinosaur Figures & Paints
Kids Arts & Crafts
Description
Product Code: 93011
Designed to ignite creativity and play, this dino-mic dinosaur crafts kit includes 4 of the best-loved prehistoric animals. Customise these creatures using our vibrant 12 colour paint set. Or, if you are feeling more creative, use the mixing palette provided to develop your own unique shades. Family and friends are free to join in with the fun using the extra paintbrush provided.
 Children's craft kits bring joy and learning together: taking playtime to the next level. Captivate your little ones as they explore the magic of colour and self-expression. The dino paint set also helps to develop essential motor skills, such as muscle control and hand-eye coordination. Our dinosaur toy can be enjoyed by a variety of ages, but it especially makes the perfect present for 3-year-olds.
 Features
4 non-coloured dinosaur figures
Spinosaurus, Tyrannosaurus, Stegosaurus, Brachiosaurus
A set of 12 assorted colour toy paints
1 paint palette perfect for mixing
2 paintbrushes
Perfect presents for 3-year-olds
Here at Jaques of London, bringing fun and education to the family is at the heart of everything we do. Our family-run business has been busy cultivating some of the world's favourite family toys and games for over 227 years. We immerse ourselves in all things laughter and learning and are passionate about creating magical memories that last a lifetime. We are always delighted to deliver excitement to your door. Your dino paint set will arrive beautifully wrapped in our recognised ribbon packaging.
Don't miss out on these...
Others also went on to buy