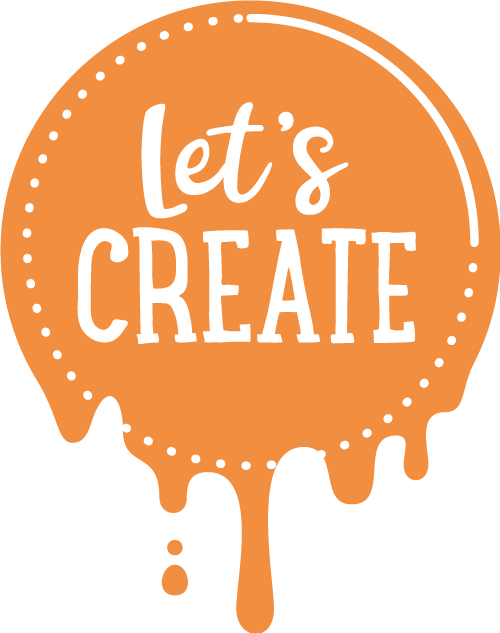 Rainbow Scratch Paper - Scratch Art Pad
Colourful Arts & Crafts Paper
Description
Product Code: 93022
This Rainbow Scratch Pad is packed full of fantastic sheets of scratch-away paper so that the scratch art fun can keep going and going! Kids love creating colourful rainbow creations with the easy-to-scratch paper - there are endless possibilities!
Imaginations at the ready, all you need is your mind to create colourful designs of anything & everything! In one neat package, your Rainbow Scratch Paper comes bind together into this neat & fully portable sketch pad. It's perfect for on the go!
Complete with stylus, each page is presented with a perfect black finish & scratching it reveals a vivid rainbow pattern underneath. Crafty kids & arty adults alike will delight in this signature Jaques of London pad - a modern take on the classic scratchboard.
Your scratch art paper will unleash imaginations, build budding painters, & scratch that arty itch! 
Quality You Can Trust – Jaques of London have been busy inventing and crafting some of the world's most beloved kids craft ideas for over 225 years. With a love of all things fun and educational, our family run business is jumping for joy to bring endless excitement to your door.