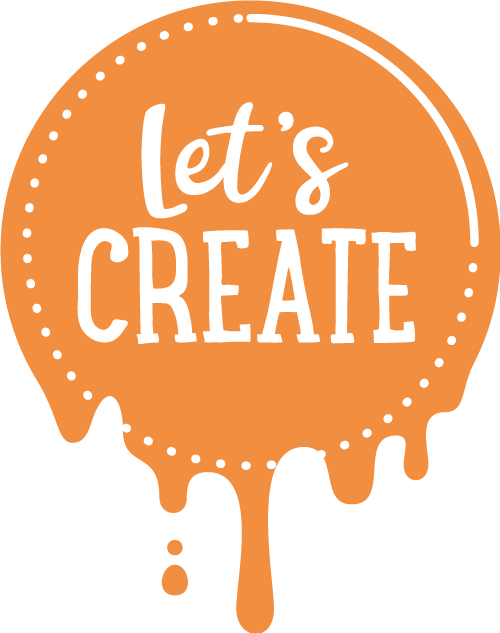 Farm Yard Tales Craft Kit
Reversible Drawing Board
Description
Product Code: 90202
Unwrap a barnyard of artistic adventure, with the Jaques of London Farm Day Magnetic Art Board. Create animal artistry and bring colour to farm days with this full art board set for children. Fully reversible, the set provides chalkboard and whiteboard options. Whether getting creative with chalk, or innovating with ink, you always have a brand-new canvas in seconds, thanks to the easy wipe design.
Each children's easel set comes with a mooing menagerie of wonderful magnetic farmyard animals. From woolly sheep to clucking hens, this is a wonderful way for children to develop imaginations and create their own unique stories.
Features:
Suitable for 3 years and up
Develop hand-eye coordination and fine motor skills
Easy Grip pens and chalks included
Easy Clean, with quick wipe sponge
Develop creativity and imagination
Reversible to suit every creative mood
Quality You Can Trust – Jaques of London have been busy inventing and crafting some of the world's most beloved kids craft ideas for over 225 years. With a love of all things fun and educational, our family run business is jumping for joy to bring endless excitement to your door. Your magnetic easel Farm Days Board will come lovingly wrapped in Jaques signature ribbon tied packaging.
Don't miss out on these...
Others also went on to buy