Free Delivery Spend over £40
Toy & Games Makers Since 1795
Designed by UK teachers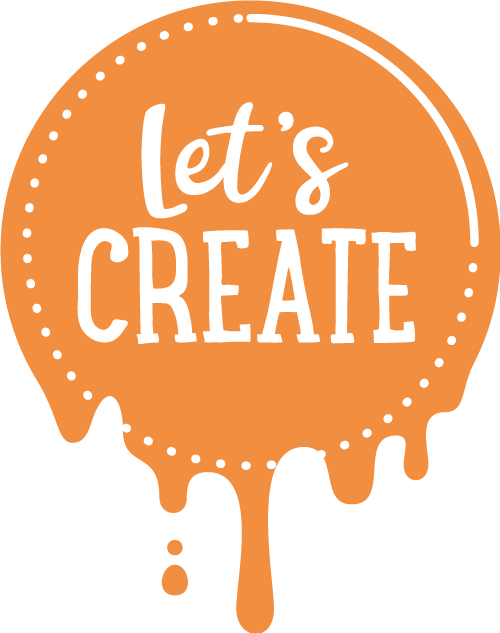 Reversible Craft Kit - Craft Kit for Kids
Reversible Boards Perfect for Creativity
Description
Product Code: 90201
Reversible Ultimate Craft Set – A wonderful educational toy designed to allow your child to express their creativity and use their imagination. Featuring a sturdy wooden box base, your set comes complete with magnetic wooden pieces, whiteboard pen and whiteboard eraser. The wooden framed board is reversible: it is a whiteboard with a blackboard on the reverse side! Your board is flexible and has multiple positions for maximum usage and ease. The board doubles as a lid for the box when not in use. The dimensions of this Craft Set are 29.5cm x 22.8cm x 3.2cm.
Creative Ways to Play and Learn – There is no uniform way to use this fantastic craft set. Children should be allowed to experiment and use their creativity and imagination. They may decide to use the boards for drawing and creating artistic masterpieces. Equally, they may use the board to practise their spelling or number bonds. Children will LOVE this board for imaginative play. It is the perfect toy for pretend schools or offices. Your Ultimate Craft Set is designed to contribute to your child's development.
Traditional chalkboard – At Jaques of London we take pride in our roots and traditionalism. It is a rarity for modern kids toys to feature a chalkboard. Children can bond with older relations whilst experimenting with chalk. Nan and Grandad's can share their top tips for using the chalkboard and reminisce of days gone by – a fantastic bonding opportunity and a way to strength cross-generational ties.
No fuss – this set comes complete with all the accessories you will need. The whiteboard is a wipe clean surface, meaning no mess. Moreover, the set doubles as a storage box for all the accessories when not in use. It is a fantastic size for little hands, meaning it is portable and easy to tidy away.
Premium quality you can rely on – Jaques of London have been a firm family favourite for traditional toys and games for over 220 years. Your Craft Set will come wrapped in signature Jaques packaging. What else would you expect from a company with over 220 years of customer happiness?
Delivery & Returns
Delivery Options 
Spend over £40
Free
Standard Delivery (3-5 working days)
£5.95
Express Delivery (3 working days)
All orders under £40
£3.95
Standard Delivery (3-5 working days)
£5.95
Express Delivery (3 working days)
Our delivery covers the whole of the UK including Northern Ireland, but sadly we cannot offer delivery to Republic of Ireland or BFPO addresses. International shipping is no longer available.
For bespoke delivery costs to Non-Mainland UK, including the Channel Islands, please call our customer services team directly.
Our Croquet, Chelsea Skittles & Luxury Badminton sets are made in the UK to order so they take a little bit longer to get that high quality finish you expect from Jaques. They currently have a lead time of up to 2 weeks for delivery.
Orders made after Midday will be shipped out the Next Working Day.
Don't miss out on these...
Others also went on to buy