Free Delivery Spend over £40
Toy & Games Makers Since 1795
Designed by UK teachers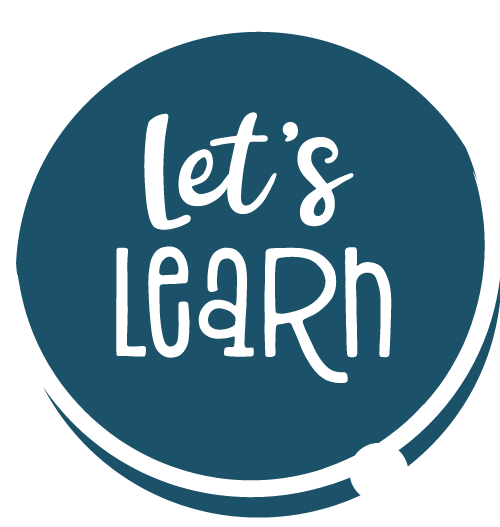 Star Chart for Kids - Kids' Behaviour Chart
Behaviour Toy Approved by Teachers
Description
Product Code: 91006
A perfect reward chart promoting positive reinforcement and responsibility. Our Let's Learn What A Star Reward Chart is completely reusable. The stars, stickers and tasks are magnetic, meaning they can be easily placed and removed at a later date.
This reward chart is a fun way to encourage children to complete tasks and follow instructions. Children are motivated by the possibility to earn a reward for good behaviour and tasks completed. Our What A Star Reward Chart makes learning and taking responsibility fun. 
The tasks on the magnetic strips are age-appropriate for children aged 3 and above. It comes complete with guidance on how to use it and tips for promoting positive behaviour and responsibility. The guidance explains how to maximise the impact of the reward chart. 
It is bright, colourful and designed specifically for children. It comes with dry wipe pens, magnetic stars, magnetic tasks and the option to personalise. It is easy to hang and designed for children to independently add and remove tasks and stickers. 
From our family to yours - making customer happiness our priority since 1795. 
Delivery & Returns
Delivery Options 
Spend over £40
Free
Standard Delivery (3-5 working days)
£5.95
Express Delivery (3 working days)
All orders under £40
£3.95
Standard Delivery (3-5 working days)
£5.95
Express Delivery (3 working days)
Our delivery covers the whole of the UK including Northern Ireland, but sadly we cannot offer delivery to Republic of Ireland or BFPO addresses. International shipping is no longer available.
For bespoke delivery costs to Non-Mainland UK, including the Channel Islands, please call our customer services team directly.
Our Croquet, Chelsea Skittles & Luxury Badminton sets are made in the UK to order so they take a little bit longer to get that high quality finish you expect from Jaques. They currently have a lead time of up to 2 weeks for delivery.
Don't miss out on these...
Others also went on to buy