Free Delivery Spend over £40
Toy & Games Makers Since 1795
Designed by UK teachers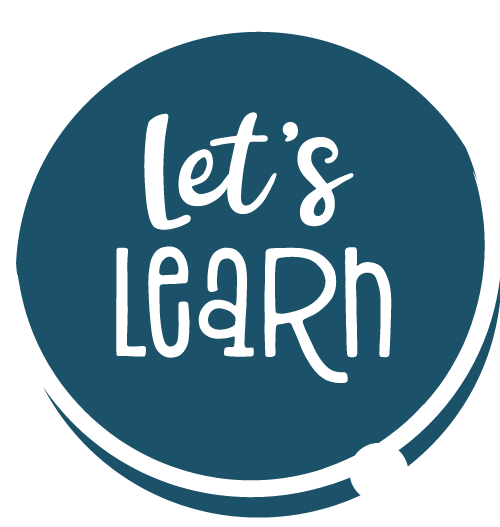 Wooden Shape Sorter - Sorting Cube for Toddlers
Features Brightly Coloured 3D Shapes
Description
Product Code: 90203
 Our wooden shape sorter cube is an ideal toy for 1 year olds and up! Kids will begin to recognise a range of shapes and begin to develop an understanding of size and patterns when matching the shapes to the correct slot in the wooden sorting cube. 
The sorting 3d shapes are brightly coloured. The vivid colours allow kids to develop colour recognition. They will learn about the different colours as well as associating colour with the specific shapes included with the shape sorting activity cube. 
Placing the shapes into the correct slots on our shape sorting cube benefits fine motor skills. Your kids will need to exercise precise hand movements and use hand eye coordination to place the shapes in the slots. Fine motor skills are an essential skill that your little learners will need throughout their lives. 
This shape sorting cube is top quality. It features 100% FSC Approved wood as well as water-based brightly coloured paint for hours of safe play. This is a highly portable set featuring a sliding lid which allows you to store the shapes inside the cube. 
With over 220 years of customer happiness, you can buy from us with confidence. First established in 1795, we are the proud inventors of many fantastic toys and games and all our products are designed with genuine love and care.
Box dimensions: 14cm x 14cm x 12cm

Block dimensions: 3cm x 3cm (smallest) 4cm x 5cm (biggest)
Delivery & Returns
Delivery Options 
Spend over £40
Free
Standard Delivery (3-5 working days)
£5.95
Express Delivery (3 working days)
All orders under £40
£3.95
Standard Delivery (3-5 working days)
£5.95
Express Delivery (3 working days)
Our delivery covers the whole of the UK including Northern Ireland, but sadly we cannot offer delivery to Republic of Ireland or BFPO addresses. International shipping is no longer available.
For bespoke delivery costs to Non-Mainland UK, including the Channel Islands, please call our customer services team directly.
Our Croquet, Chelsea Skittles & Luxury Badminton sets are made in the UK to order so they take a little bit longer to get that high quality finish you expect from Jaques. They currently have a lead time of up to 2 weeks for delivery.
Orders made after Midday will be shipped out the Next Working Day.
Don't miss out on these...
Others also went on to buy