Free Delivery Spend over £30
Toy & Games Makers Since 1795
Designed by UK teachers
Buy Now, Pay Later with PayPal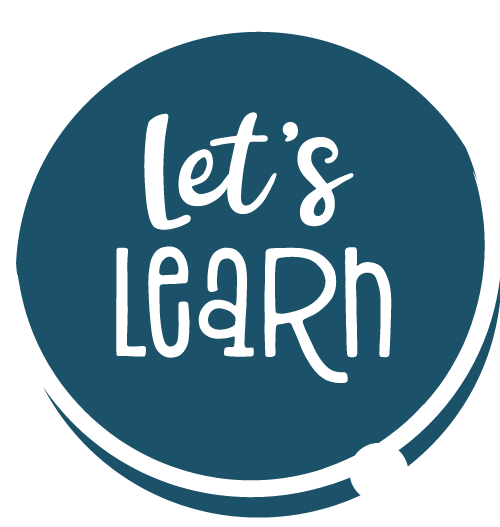 Kids' Spelling Game - Wooden Letters & Word Cards
Enhances literacy skills
Description
Product Code: 89145
Another addition to our ever-growing Let's Learn range! This spelling game features a set of wooden alphabet letters and a variety of double-sided word cards – a mixture of 3 and 4 letter words: perfect for a gentle introduction to spelling and phonics.
High quality wooden letters with vibrant, water-based paint for safe play. The words are printed onto premium card, which is easy to keep clean.
The bright letters are perfect for colour and letter association. Children will begin to recognise letters using the colour and shape of the wooden letters.
This spelling game has been designed to help children with the spelling of common words as well as introducing phonics; otherwise known as letters and sounds. Children will begin to associate letters with the phonetical sound they make, which is a key skill taught in school to aid accurate reading and spelling.
Once confident, children can use our wooden letters without the word cards and practice new words they have been learning to spell.
Learning should always be fun, and we aim to make our educational toys and games interesting and engaging. Printed on the word cards are pictures of the object being spelt out. This allows children to make a visual association between the word they are learning as well as providing a stimulus for their creativity.
Encourage your kids to use the new words they have learnt in sentences to further reinforce the meaning and how to use the words in context.
Delivery & Returns
Delivery Options 
Spend over £30
Free
Standard Delivery (3-5 working days)
All orders under £30
£3.50
Standard Delivery (3-5 working days)
Croquet –  Our croquet sets are made in the UK to order so they take a little bit longer to get that high quality finish you expect from Jaques. They currently have a lead time of up to 2 weeks for delivery.
We thank all our customers for their support and understanding over this unusual time.
Don't miss out on these...
Others also went on to buy