Free Delivery Spend over £40
Toy & Games Makers Since 1795
Designed by UK teachers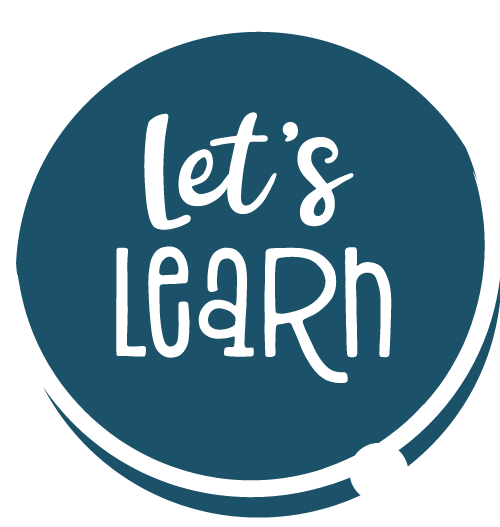 Pull Along Shape Sorter - Shape Sorting Toy
Description
Product Code: 90104
Introduce your little learners to geometry in a fun and fuss-free way! Our shape sorter toy features a range of solid wooden shapes in bold colours. The aim of the game is to match the shapes to the correct slots. Through play, you can teach your kids the names of the different  shapes and discuss the similarities and differences in the properties of each shape, e.g. number of sides, number of corners. 
This is a top quality shape sorting toy. The shapes come present in a little wooden cart with red wheels. The cart has a removable, sliding lid and is carved with the outlines of the included shapes. The shapes and cart are made of 100% FSC approved wood and the bold colours are created using water-based paint.  This is a lightweight yet robust set; perfect for little hands. 
Through play, kids will develop fine motor skills. They will exercise precise hand movements to pick up the shapes and place them in the correct slots. Fine motor skills are an essential life skill as they are needed to perform a range of daily activities, such as using cutlery and writing. 
The bright colours featured will help your kids to develop colour recognition. They will begin to identify and name a variety of colours. Moreover, they will develop sorting and stacking skills and will begin to gain an understanding of shape and size. 
From our family to yours, Jaques of London are an 8th generation family run business. With 225 years of customer happiness, we pride ourselves on the quality of our products and the love and care that goes into the design of each of our toys and games. 
Delivery & Returns
Delivery Options 
Spend over £40
Free
Standard Delivery (3-5 working days)
£5.95
Express Delivery (3 working days)
All orders under £40
£3.95
Standard Delivery (3-5 working days)
£5.95
Express Delivery (3 working days)
Our delivery covers the whole of the UK including Northern Ireland, but sadly we cannot offer delivery to Republic of Ireland or BFPO addresses. International shipping is no longer available.
For bespoke delivery costs to Non-Mainland UK, including the Channel Islands, please call our customer services team directly.
Our Croquet, Chelsea Skittles & Luxury Badminton sets are made in the UK to order so they take a little bit longer to get that high quality finish you expect from Jaques. They currently have a lead time of up to 2 weeks for delivery.
Orders made after Midday will be shipped out the Next Working Day.
Don't miss out on these...
Others also went on to buy