Free Delivery Spend over £30
Toy & Games Makers Since 1795
Designed by UK teachers
Buy Now, Pay Later with PayPal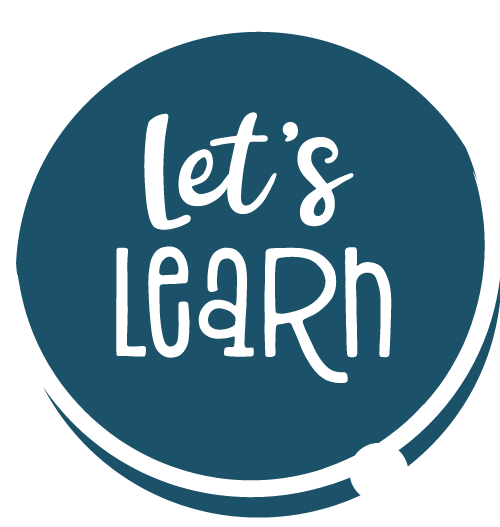 Wooden Alphabet Set - Magnetic Letters
Perfect ABC Toy
Description
Product Code: 90209
Wooden Magnetic Alphabet Set – This set consists of a mix of lowercase and uppercase letters. It is made of high quality, sustainably sourced wood with a magnetic backing, making it perfect for everyday use. The letters are vibrant and colourful. This set comes in a beautiful, sturdy, solid wood box with a secure, removable, wooden lid. An ideal educational toy for inside the home and out, due to the wonderful portable box.
Multiple Educational Benefits – Our Alphabet Set offers multiple educational uses. Primarily, the set is used to boast literacy skills through letter recognition. Children can combine letters to make a variety of words. It is a great resource to practice spellings; the magnetic backing means it is easy to place and move letters around. When learning phonics, children can use these letters either singularly or in letter strings to increase their recall and recognition of sounds associated with letters. Children will associate the vibrant colours with the shape of the letter, improving their letter recognition even further. When practising for a spelling test, children can use this set to make those pesky tricky words on the fridge to look at throughout the day, improving their written accuracy. Children can use this letter set to express their feelings or communicate ideas. The possibilities are endless!
Hours of fun – This magnetic alphabet set can be used in multiple ways. Children can collaboratively play a range of games including hangman and word unscrambling activities. This set makes learning fun, enjoyable and allows children to express themselves and their creativity and skills easily.
From our family to yours – Customer satisfaction is at the very heart of Jaques. We pride ourselves on our exceptional customer service and the vast array of premium quality products we produce. Teaching the world to play since 1795.
Delivery & Returns
Delivery Options 
Spend over £30
Free
Standard Delivery (3-5 working days)
All orders under £30
£3.50
Standard Delivery (3-5 working days)
Croquet –  Our croquet sets are made in the UK to order so they take a little bit longer to get that high quality finish you expect from Jaques. They currently have a lead time of up to 2 weeks for delivery.
We thank all our customers for their support and understanding over this unusual time.
International
For European Shipping Please select Country at checkout
We can also ship Worldwide. Please use the contact us page to chat to us directly about your needs.
Don't miss out on these...
Others also went on to buy