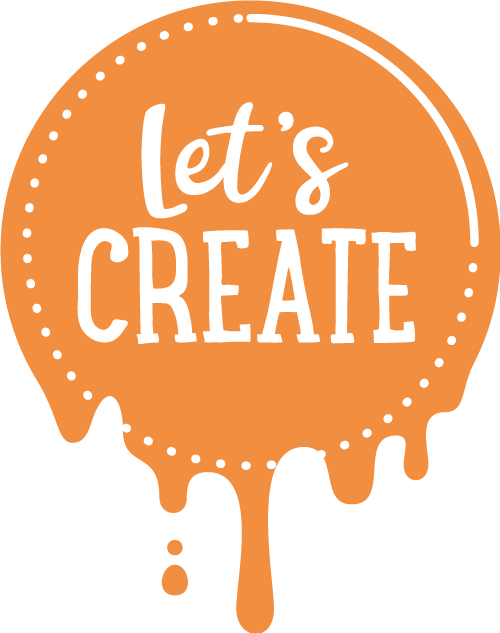 Rain Sound Maker - Rainmaker Sensory Toy
Sensory Music Toy
Description
Product Code: 90151
Immerse yourself in soothing sounds and awaken your senses with Jaques of London's rainmaker toy. Tip, shake or roll the sound stick to soak up the sensation of rain droplets on your windowsill. The vibrant colours of our rainmaker beads fascinate little ones as they gently trickle up and down the transparent tube. Designed with little hands in mind: the Jaques rain shaker is the perfect size for petite players.
 Sound makers are classic sensory toys that have been enjoyed for generations. Noise makers are great for sensory development: they also enhance imagination, hand-eye coordination and improve auditory skills. The cute animal detailing of our rain sound maker engages infants and inspires playtime. All of our toys for toddlers are made using the highest quality materials: for hours of safe and durable fun!
 Features 
Clear transparent tube with multicolour beads and interior detail.

Unique top and bottom design of a rabbit and bear.

Jaques of London logo.

Made using SFC approved wood.

Painted using non-toxic, water-based paints.

Sensory toy.

Helps with the development of fine motor skills.
 Here at Jaques of London, bringing fun and education to the family is at the heart of everything we do. Our family-run business has been busy cultivating some of the world's favourite family toys and games for over 227 years. We are passionate about all things laughter and learning and are on a mission to help create magical memories that last a lifetime. We are always delighted to deliver excitement to your door. Your rain sound maker will arrive beautifully wrapped in our recognised ribbon packaging.