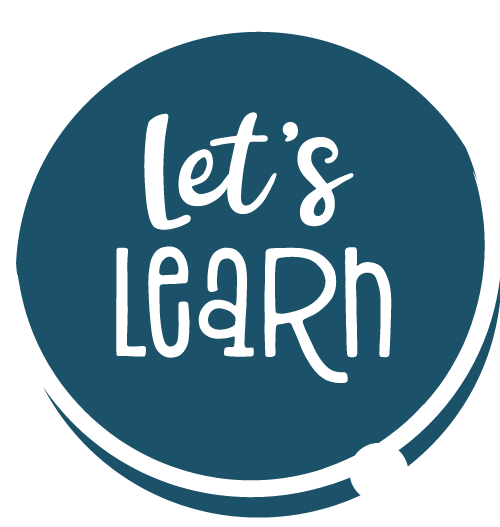 Let's Learn Shape Patterns
Geometry Puzzle
Description
Product Code: 89135
Jaques of London's Let's Learn range features toys and games with multiple benefits for your child's education and development. 
Our Let's Learn Shape Patterns game is an ideal first geometry set, promoting recognition of a range of shapes. Children will begin to associate shape according to the colour of our wooden blocks. Moreover, children can extend their shape knowledge by using the wooden shape blocks to understand the properties of each individual shape, such as number of sides and vertices. 
This Shape Patterns set is multilingual, featuring four different languages. Children will learn the names of the featured animals and objects in English, German, French and Spanish. This will provoke a curiosity about the world around us, different countries and different languages. Children will learn to spell the names of objects/animals in the different languages and will be curious about how to pronounce the words. A fantastic way to celebrate multiculturalism and develop key language skills. 
Children will practice fine motor skills when placing the wooden blocks and will exercise problem solving skills in order to complete the patterns, placing the shapes into the correct position on the picture cards. 
This Shape Patterns set is the highest quality with 100% FSC approved wood used for the shape blocks and vibrant, water-based paint for safe play. The picture cards are bright and eye catching with a dry wipe design and quality card. An ideal learning resource to use over and over again!
From our family to yours, Jaques of London have over 220 years of proven customer satisfaction. Buy direct from us and be confident that you will receive the highest standards of customer care. 
Don't miss out on these...
Others also went on to buy