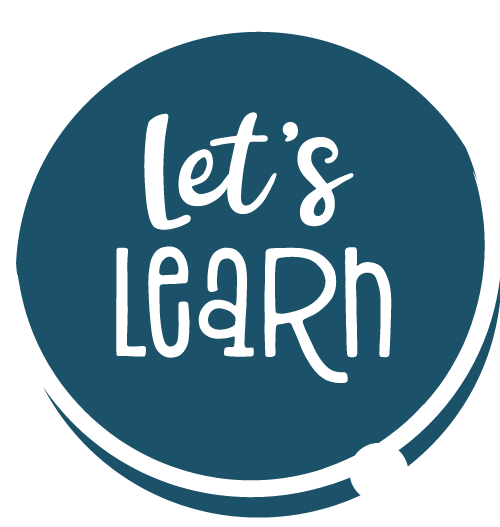 My First Calendar - Magnetic Calendar for Kids
Ideal First Calendar for Kids
Description
Product Code: 90230
Our Let's Learn My Magnetic Calendar is the perfect first calendar for children aged 3 years old and above. 
It is an attractive and eye catching calendar that is sure to engage and captivate your children. 
It educates children on a range of key life skills, such as seasons, weather, months and days of the weeks. Children will begin to recognise the names of months and days, associating them with seasons and weather.  Over time, this calendar will help children to spell the months and days correctly, with regular use. Other key skills it promotes are independence and an understanding of the world around them. 
It is a reusable calendar. You simply move the days. months, seasons and weathers accordingly due to the magnetic design. It is easy to hang and suitable for children to move the magnets independently. 
Jaques of London - trusted provider of Toys and Games since 1795. 
Don't miss out on these...
Others also went on to buy