Free Delivery Spend over £30
Toy & Games Makers Since 1795
Designed by UK teachers
Buy Now, Pay Later with PayPal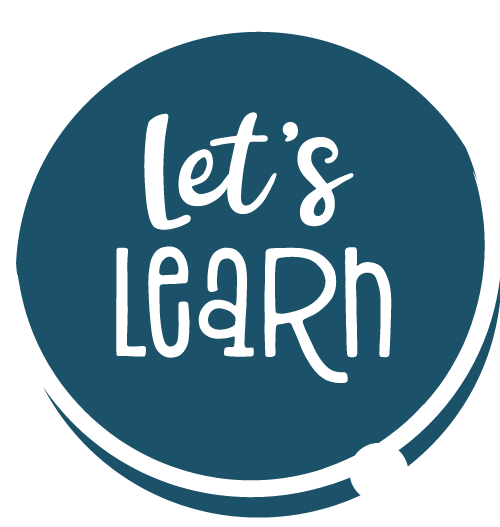 Let's Learn Fractions Board
Colourful Introduction to Fractions
Description
Product Code: 90244
Our Let's Learn Fractions toy is designed to enhance your child's understanding of fractions. Designed for little hands, this fantastic toy teaches children the concept of parts and wholes. Through exploratory play, children will recognise that fractions are equal parts that make up a whole. Our segments are clearly labelled with the fraction they represent to further deepen your child's understanding. The fractions included on this board are halves, thirds and quarters. The base is labelled with the spelling of the included fractions. 
Visually, this learning toy is highly eye-catching. Each 'whole' is a different colour for easy colour recognition to enhance the learning experience. 
When picking up and placing the segments, children will be exercising fine motor skills which will help them in later life in activities such as writing.
Jaques of London toys and games are of the highest quality. Made with sustainably sourced wood, our Fractions Board is smooth, robust and lightweight. The bright, vibrant colours are created using non-toxic paint for safe play. 
With over 220 years of customer satisfaction, we pride ourselves on our commitment to exceptional customer service. Your Let's Learn Fractions toy will be packaged in signature Jaques of London gift wrap, featuring hand-tied ribbon. 
Delivery & Returns
Delivery Options 
Spend over £30
Free
Standard Delivery (3-5 working days)
All orders under £30
£3.50
Standard Delivery (3-5 working days)
Croquet –  Our croquet sets are made in the UK to order so they take a little bit longer to get that high quality finish you expect from Jaques. They currently have a lead time of up to 2 weeks for delivery.
We thank all our customers for their support and understanding over this unusual time.
Don't miss out on these...
Others also went on to buy