Free Delivery Spend over £40
Toy & Games Makers Since 1795
Designed by UK teachers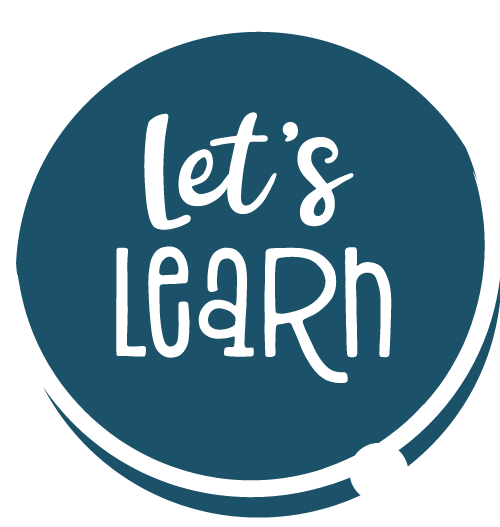 Let's Learn Dinosaur Threading Puzzles
Threading Toy with Playful Dinosaur Design
Description
Product Code: 90242
Our Let's Learn Dinosaur Threading Puzzles includes 10 different dinosaur threading cards and a selection of multicoloured laces ready for threading. 
Our Dinosaur Threading Puzzles are created to engage little learners with a cute and comical dinosaur design. The dinosaurs are printed onto premium card, which is durable and easy to keep clean. The threading strings feature bright colours and have the perfect level of thickness for easy grip. 
The main purpose of threading puzzles is to develop fine motor skills and hand eye coordination. Fine motor skills refer to precise hand movements needed to perform a range of tasks, including writing, painting and playing sports. It is a skill that is needed throughout our lives. 
This motor skills toys is designed to provoke a curiosity about the world as well as teaching kids about the prehistoric creatures that once roamed our planet. 
From our family to yours - with over 220 years of exceptional customer service, you can be confident in your purchase from Jaques of London
Delivery & Returns
Delivery Options 
Spend over £40
Free
Standard Delivery (3-5 working days)
£5.95
Express Delivery (3 working days)
All orders under £40
£3.95
Standard Delivery (3-5 working days)
£5.95
Express Delivery (3 working days)
Our delivery covers the whole of the UK including Northern Ireland, but sadly we cannot offer delivery to Republic of Ireland or BFPO addresses. International shipping is no longer available.
For bespoke delivery costs to Non-Mainland UK, including the Channel Islands, please call our customer services team directly.
Our Croquet, Chelsea Skittles & Luxury Badminton sets are made in the UK to order so they take a little bit longer to get that high quality finish you expect from Jaques. They currently have a lead time of up to 2 weeks for delivery.
Don't miss out on these...
Others also went on to buy