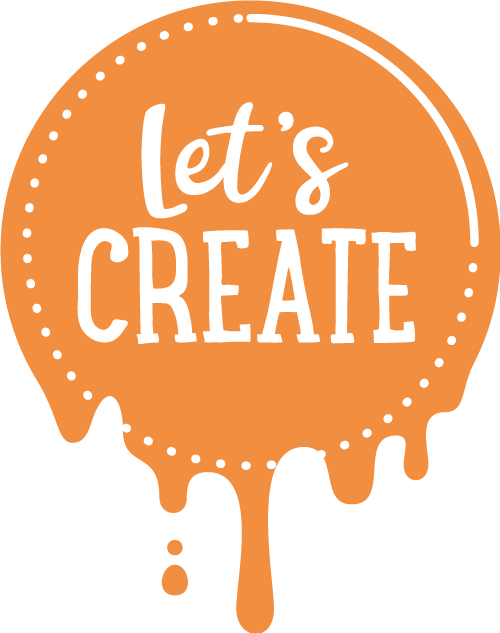 Wooden Xylophone - Toy Xylophone for Kids
100% Wooden Musical Toy
Description
Product Code: 90111
Our wooden xylophone has been created especially for the little musician in your life. It features 6 vibrant rainbow-coloured keys and two mini mallets: lovingly designed with smaller hands in mind. The simplistic style of this toy xylophone allows for plenty of creativity. And who knows, maybe even discovering hidden musical talent! All the greats start somewhere!
 Music toys are hugely beneficial to the development of fine motor skills in toddlers. Not to mention they are a lot of fun too! Our xylophone inspires imaginative play, helps with hand-eye coordination and encourages self-expression. The multicolour keys also help little ones to grow an understanding of notes and sequences! Over time, recognition between basic sounds and colour becomes clearer, and random play evolves into musical ability.  For these reasons, wooden xylophones are one of the must-have toys for 3-year-olds.
 Features
Constructed using sustainably sourced wood
6 bright coloured wooden keys
Red, Orange, Yellow, Green, Blue, Purple
Coloured using water-based paint for safe play
2 miniature mallets - made with FSC approved wood
Dimensions – 24cm x 15cm
Wooden toys for 3-year-olds
 Here at Jaques of London, bringing fun and education to the family is at the heart of everything we do. Since 1795 our family-run business has been busy creating some of the world's most treasured family toys and games. Our high-quality products and exceptional service distinguish us as a brand you can trust. We are always delighted to deliver excitement to your door. Your wooden xylophone will arrive beautifully wrapped in our recognised ribbon packaging.
Early Years Xylophone Toy
Don't miss out on these...
Others also went on to buy