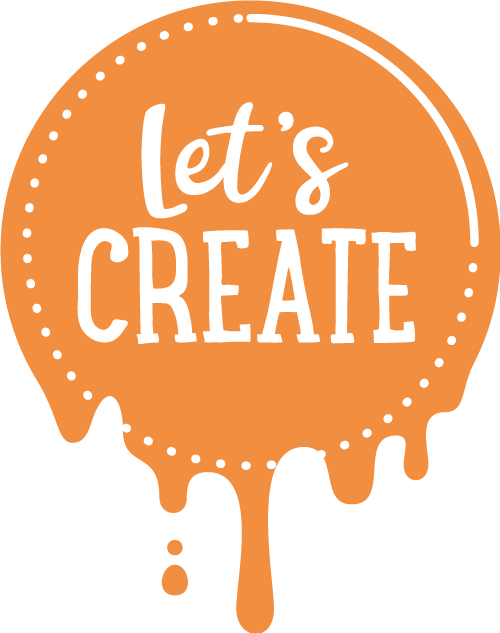 Kids Painting Set
Complete with Rollers, Stamps, Sponges and Art Apron
Description
Product Code: 93013
Unwrap your ultimate Kids Paint Set for everything you need to bring colour and excitement to your creative sessions of arts and crafts for kids. Whether painting for beginners with finger paint precision or seeking the perfect craft gifts for kids, your painting set is primed for the best art activities for kids.
Each set includes everything you need to bring painting for kids to life, with 15 uniquely shaped paint sponges, 2 differently textured sponge roller painting rollers, 6 paint stamps for kids, and 1 kids painting apron.
Features:
Includes 15 sponges, 2 paint rollers, 6 paint stampers and 1 art apron
Develop Key Creative and Motor Skills with imaginative painting ideas for kids
A safe and clean way to get into paints for toddlers – allowing for self-directed play whilst colouring pictures
Teacher Developed/ Parent Approved – All of our arts and crafts for toddlers are blessed with the direct input of UK teachers and are approved by parents, adding authenticity to the endless benefits of our best educational toys for kids
Quality You Can Trust – Jaques of London have been busy inventing and crafting some of the world's most beloved kids craft ideas for over 225 years. With a love of all things fun and educational, our family run business is jumping for joy to bring endless excitement to your door. Your Sponge Painting Kit for Children will come lovingly wrapped in Jaques signature ribbon tied packaging.
Don't miss out on these...
Others also went on to buy