Free Delivery Spend over £40
Toy & Games Makers Since 1795
Designed by UK teachers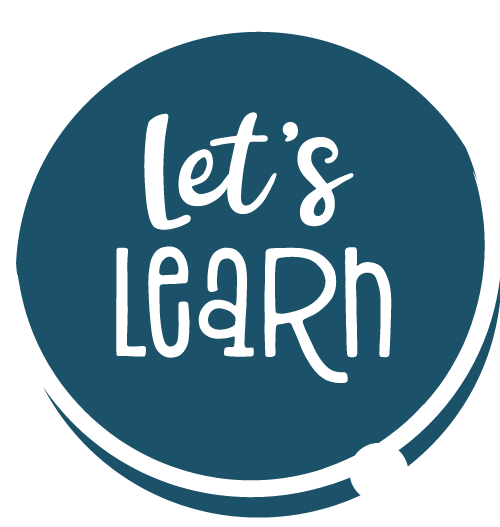 Shape Matching Board - Shape Learning Toy
Teaches Basic Geometry
Description
Product Code: 90247
Let's Learn Shapes Matching Board is a fantastic educational toy. By playing this game your kids will develop their recognition of shape. Children will be able to name shapes and identify properties of shape, such as the number of sides and corners. As well as teaching basic geometry, our Shapes Matching Board introduces children to fractions. They will learn about wholes and halves, recognising that halves are two equal pieces that when combined form a whole. Moreover, children will develop colour recognition and exercise fine motor skills. 
The Let's Learn Shapes Matching Board features 9 shapes, all of which come in two equal halves. The board itself is solid, robust and smooth with slots for each shape. It is portable and easy to tidy away. 
Made of 100% FSC Approved wood, this game is the highest quality with smooth edges and solid wooden shapes. The shapes feature vibrant, eye catching colours; non-toxic paint has been used for safe play. 
Jaques of London have provided the highest standards of customer service for over 220 years. Your Shapes Matching Board will be packaged in signature Jaques of London gift wrap with hand-tied ribbon. Exceptional toys and games since 1795. 
Delivery & Returns
Delivery Options 
Spend over £40
Free
Standard Delivery (3-5 working days)
£5.95
Express Delivery (3 working days)
All orders under £40
£3.95
Standard Delivery (3-5 working days)
£5.95
Express Delivery (3 working days)
Our delivery covers the whole of the UK including Northern Ireland, but sadly we cannot offer delivery to Republic of Ireland or BFPO addresses. International shipping is no longer available.
For bespoke delivery costs to Non-Mainland UK, including the Channel Islands, please call our customer services team directly.
Our Croquet, Chelsea Skittles & Luxury Badminton sets are made in the UK to order so they take a little bit longer to get that high quality finish you expect from Jaques. They currently have a lead time of up to 2 weeks for delivery.
Orders made after Midday will be shipped out the Next Working Day.
Don't miss out on these...
Others also went on to buy