Free Delivery Spend over £30
Toy & Games Makers Since 1795
Designed by UK teachers
Buy Now, Pay Later with PayPal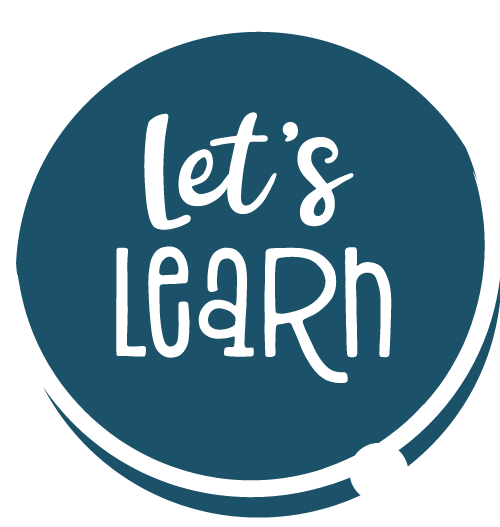 Let's Learn Activity Maze
Packed Full of Developmental Benefits
Description
Product Code: 90241
A colourful bead maze for babies and toddlers. Our superb activity maze features a solid wooden frame and sturdy beads decorated with various animals. The tracks in our activity maze are robust and brightly coloured.
Multiple educational benefits – this learning toy for babies and toddlers has multiple uses. Firstly, it promotes recognition of colour, shape, and animals. It also doubles as an abacus which aids the development of basic counting and numeracy skills. Children exercise their fine motor skills and hand-eye coordination while playing with this exciting activity maze.
Hours of fun – this bead maze is designed to keep little hands busy! This maze will stimulate your child's senses and allow them opportunity for imaginative play. It is perfect for both independent and collaborative play.
Sensory benefits - Children can develop their sense of touch , sound and sight with this learning toy. Children can feel the beads moving along the track, follow the movements with their eyes and hear the movement of the beads. Sensory Toys have multiple benefits for all children but are particularly beneficial for those with Autism, ADHD and other Special Educational Needs.
Quality you can trust – Jaques of London have been creating premium toys and games for over 220 years. Customer satisfaction and happiness are at the very heart of our family run company. Your activity maze will come wrapped in signature Jaques of London packaging.
Delivery & Returns
Delivery Options 
Spend over £30
Free
Standard Delivery (3-5 working days)
All orders under £30
£3.50
Standard Delivery (3-5 working days)
Croquet –  Our croquet sets are made in the UK to order so they take a little bit longer to get that high quality finish you expect from Jaques. They currently have a lead time of up to 2 weeks for delivery.
We thank all our customers for their support and understanding over this unusual time.
International
For European Shipping Please select Country at checkout
We can also ship Worldwide. Please use the contact us page to chat to us directly about your needs.
Don't miss out on these...
Others also went on to buy