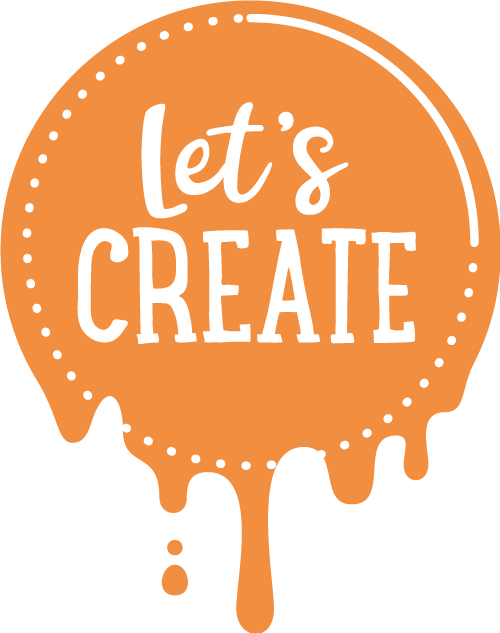 Colour Sorting Game - Underwater Sorting Set
Mix and Match Sea Creatures
Description
Product Code: 89155
Unwrap your Jaques of London Colour Sorting Set for an action-packed family game of precision and colour recognition. The ideal way to introduce your little learners to colours, each set is complete with 6 colour catching bowls, six pincers for and a pack of sea life themed rubber figures.
Ideal for solo or collaborative play, you are tasked with making sure that every sea creature finds their way back home to their matching-coloured bowl. Whether fish that fit together, crustaceans that coordinate, twin turtles, or identical isopods, there is no time to waste in bringing waves of excitement to play time.
Features:
Content Include: 6 uniquely coloured bowls, 6 matching-coloured pincers and matching sea life figures.
Physical Play – Boost fine motor skills and hand-eye coordination
Introduce colour recognition
Suitable for 3 years and up
Quality You Can Trust – Jaques of London have been busy inventing and crafting some of the world's most beloved family games and toys for over 225 years. With a love of all things fun and educational, our family run business is jumping for joy to bring endless excitement to your door. Your Colour Sorting Game will come lovingly wrapped in Jaques signature ribbon tied packaging.
Don't miss out on these...
Others also went on to buy